Bio
Any significant event in life deserves a seamless, stressless, and well-planned experience filled with love and care.
Whether you're planning a wedding, a birthday party, a nonprofit fundraiser, or a corporate event, you will have my full attention and I promise you the highest quality of detail and planning.
I will plan, organize, and coordinate a timeline that will allow you to enjoy your event while I manage it with meticulous detail.
If you are buying or selling a house and need a professional touch with staging or design, look no further. My creative niche will add purpose and fun to every element of your space.
My family moved to the US from the Ukraine when I was a teenager and we landed in Asheville in 2005. This is home for me. I have an incredible family and group of friends here.
Being quadrilingual, speaking English, Ukrainian, Russian and Spanish I am able to connect to our diverse community in many ways.
Planning – Staging – Design
My name is Alla Bumburyak and I am the owner of Alla Studios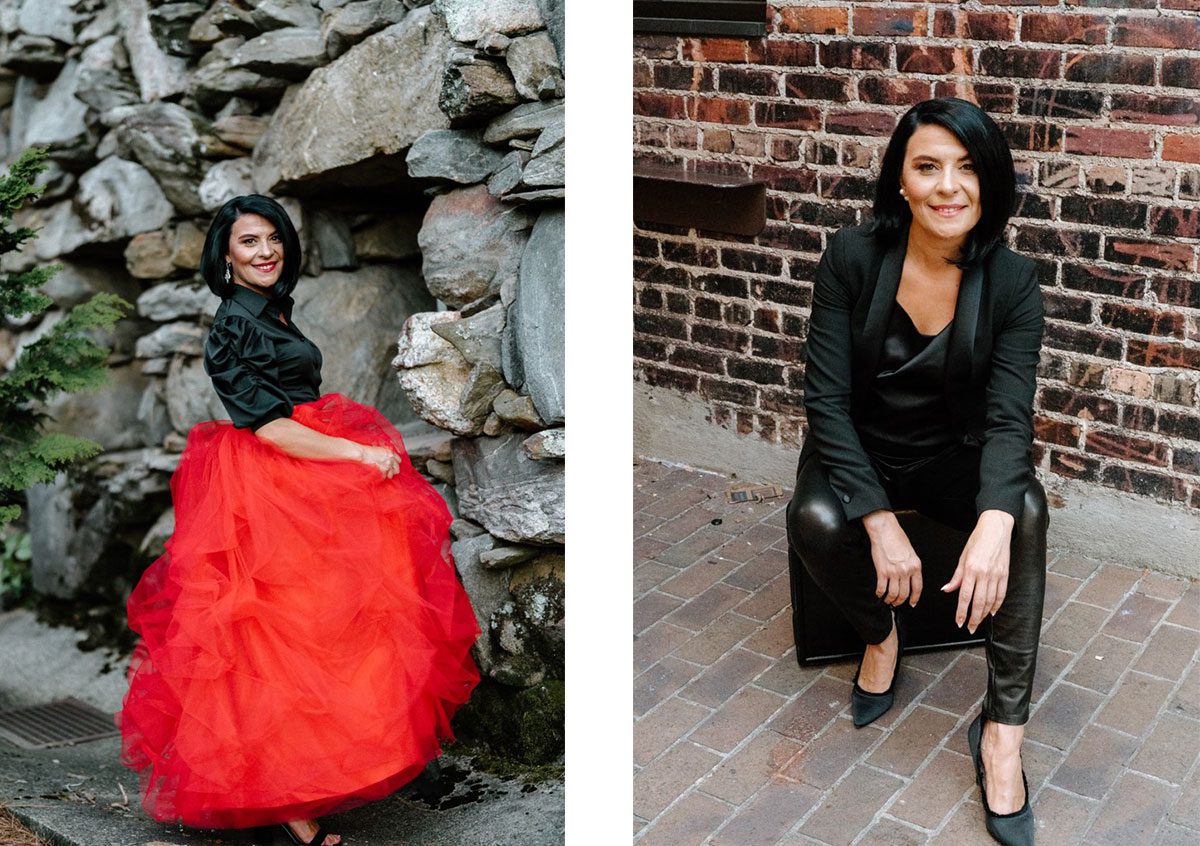 Get in touch, schedule your free consultation today!